Reviews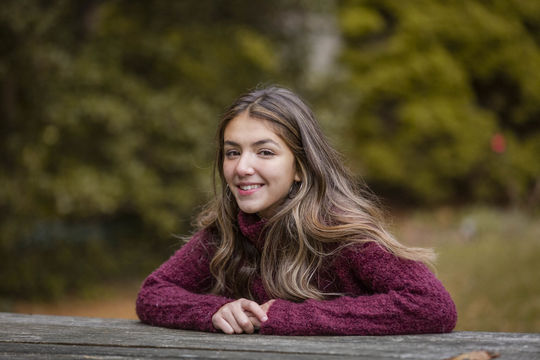 Vanessa Hintze
Decastro photo it is most professional photographer that you will ever meet. Photos with excelente quality, he is very creative and friendly! Love it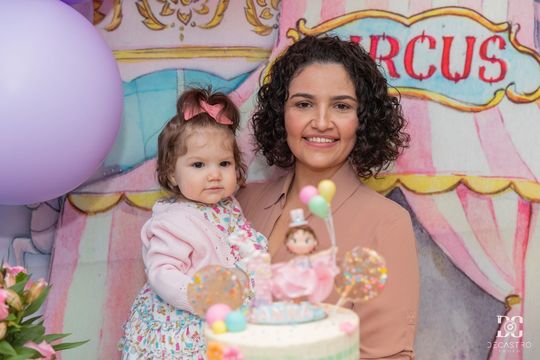 Tunay Rocha
Had a great experience, he did an amazing job registering such special day for our family. Definitely recommend.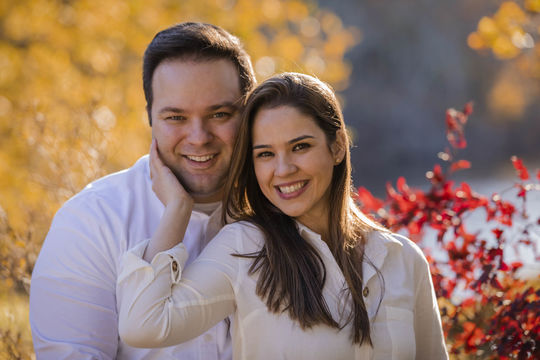 Gustavo Prodocimo
We had the pleasure of working with Decastro Photos for our family pictures. Great professionalism, work ethic and we had a lot of fun taking the pictures. Ewerton makes you feel at ease and the final product is amazing. Highly recommend their work.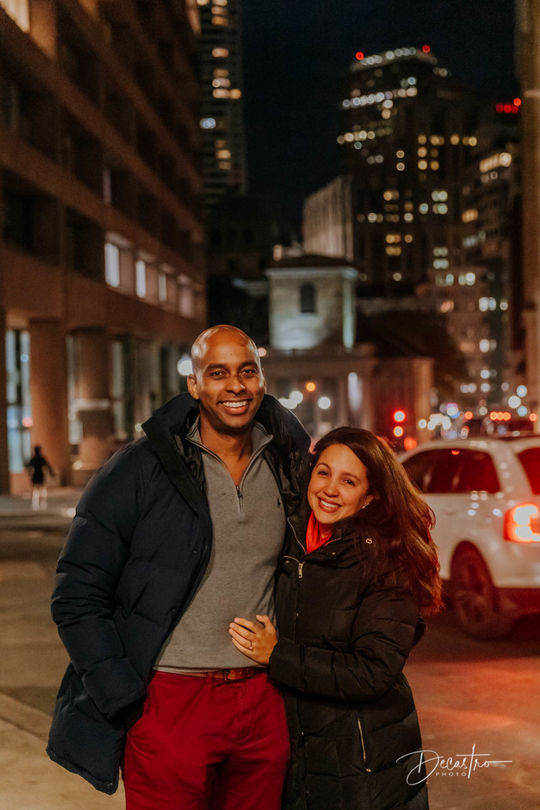 Allen Feliz
Ewerton took photos of my proposal and my fiancee and I were extremely happy with the quality. He was very easy to work with. I would very strongly recommend Ewerton for any photo assignment. He was an absolute joy to work with. He was very professional, responsive, punctual and fair. He has every quality one would want in a photographer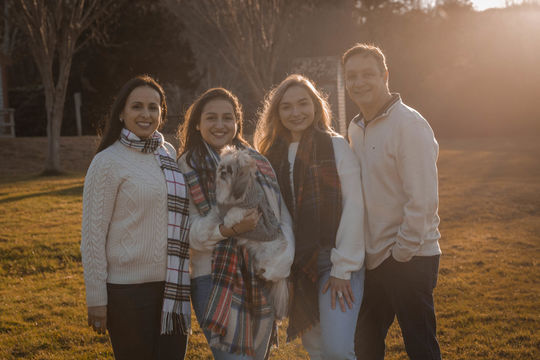 Marcio Mattos
Mega mega mega recomendo. Equipe super profissional e muito fera. O resultado é incrível e vale muito a pena. ❤❤❤❤❤❤❤❤❤❤❤❤❤
Mangesh Kaslikar
We had an amazing experience with Decastro during our photo shoot. He was professional, responsive, fair and very accomodating to our specifc needs. We thank him for our photoshoot, the album and for all the memories. Definately recommended !
Lais Coelho
Estiveram comigo em dois momentos muitoooo importantes da minha vida! Simplesmente incrível! Trabalho impecável e cheio de particularidades e detalhes... sucesso a vocês dois SEMPRE!!!! É o que merecem. Que Deus abençoe!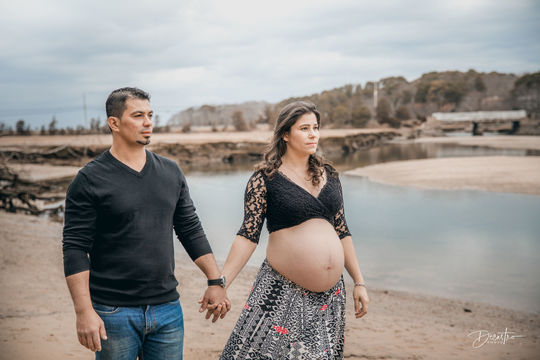 Elane
Simplesmente amoooo...
Fez minhas fotos de gestante,parto e recém-nascido.
Tudo lindo.
Obrigada,amo vocês
Luciane Silva
Eu agradeço muito à você Ewerton por ter atendido meu pedido 1 dia antes,para fotografar um dos dias mais importantes da minha vida:Meu casamento! As fotos são de uma perfeição e um profissionalismo que eu só tenho a agradecer. Ficaram lindas!! Obrigada pela paciência com minhas crianças e pela sua dedicação . Que Deus te abençoe !
- Luciane Silva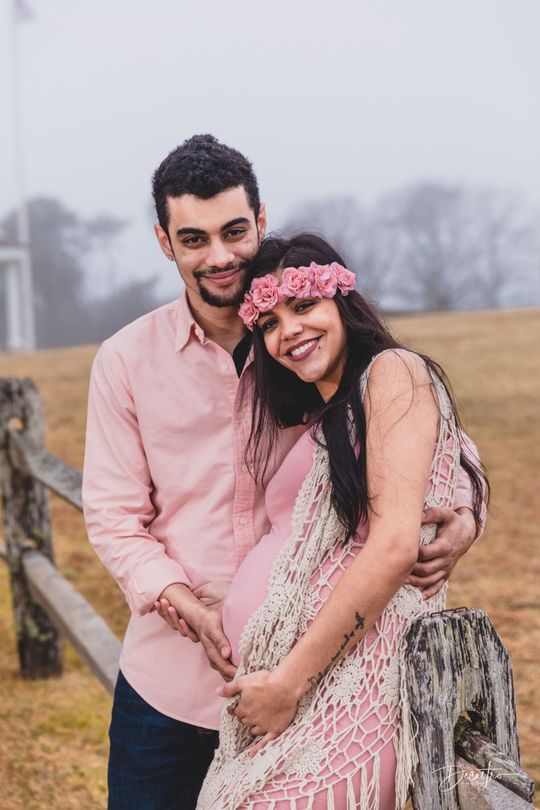 kamyla Godinho
He's the best!! I loved my maternity photoshoot, thank you so much Decastro photos ❤️
- kamyla Godinho
Karina Marques
Just had my wedding photo shoot about 2 weeks ago with Ewerton and Nagila, his wife. I couldn't ask for a better experience, he and his wife are awesome people, they made us feel so comfortable in front of the cameras. They also did a great job with the pictures and its delivery. I'm so glad I was able to find them to photoshoot such a special moment in my and my husband lives.
- Karina Marques
Cynthia Douglas
Rob & I had our wedding photo's done by Ewerton & Naglia this past August and they were one of the best parts of our wedding. They were respectful & professional, but not stuffy. Our guests loved the entire team of photographers and the photos came out fabulous! Our beach wedding was on the most beautiful day the end of August and this beauty was captured by the Decastro Photo team. Photos were delivered on time and edits were made without question. My son just got engaged over Christmas, when they choose a date and place, We will be calling on our new friends at Decastro Photo to photograph the wedding. Thank you for making our wedding an unforgettable day! Rob & Cindy Douglas
- Cynthia Douglas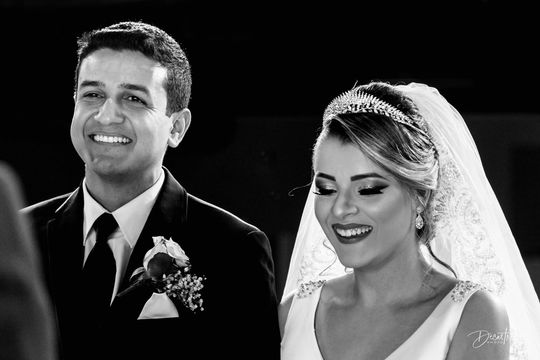 Estefani & Leandro
Não tenho palavras pra descrever o trabalho de vocês , perfeito e com amor , vocês fazem o trabalho mais importante de um dia especial guarda memórias inesquecíveis , oque seria da gente sem um fotógrafos como vocês ! Trabalho feito com excelência, - Estefani Lima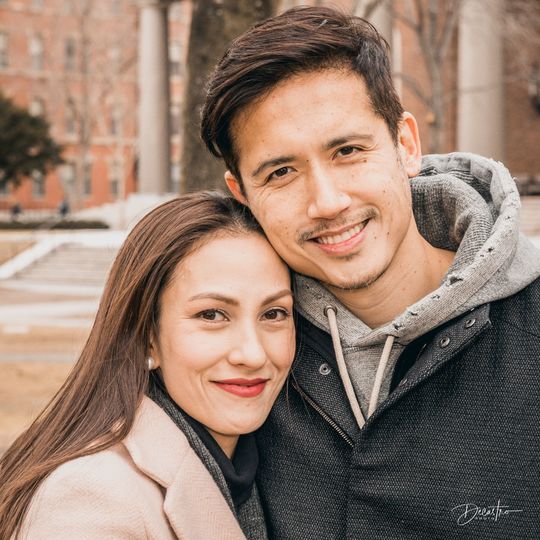 Joy W. Sotto
When you take photos with kids, it can be a bit challenging especially when they're not in the mood,. But Ewerton was very patient and he still managed to capture great shots for our family. He was very easy to work with and he made us feel like we were just having fun. And this is what made our shoot a memorable one!
- Joy W. Sotto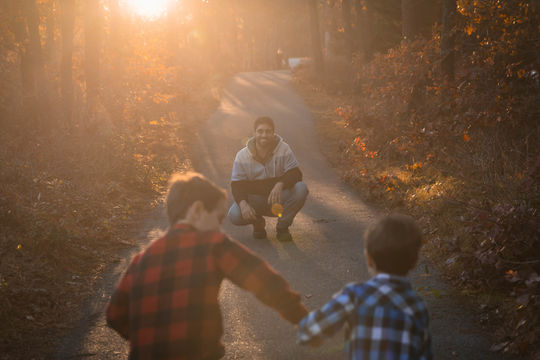 Erick Decastro
Definitely the best around!!! Very creative, attentive and fun!! Puts a lot of effort in giving the best experience. Love the picture.
- Erick Decastro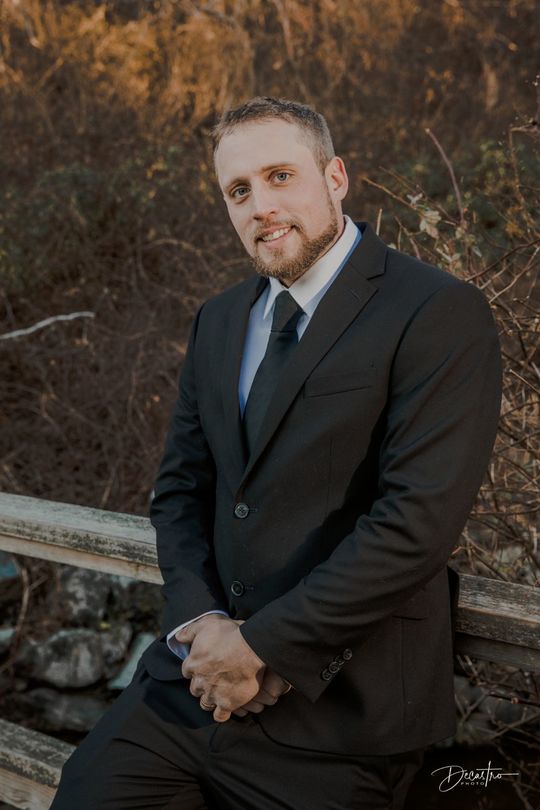 Kyle Griffith
A very comfortable person to be around as if he was just a friend.. i highly recommend decastro photos to anyone that's a needs professional services weather getting married as my event or any special occasion. Thank you for the great photos and time much appreciated
- Kyle Griffith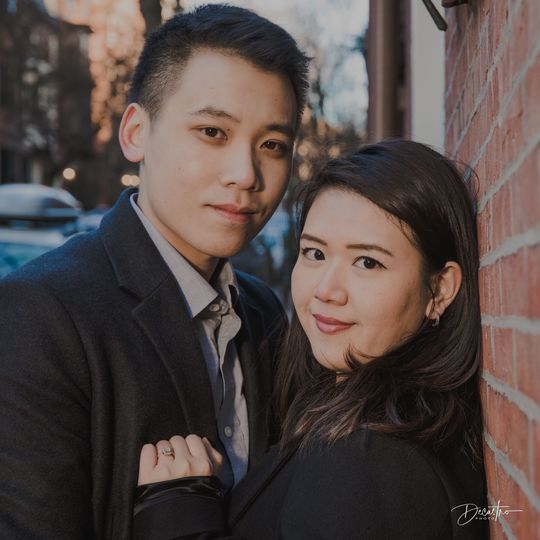 Willian Zhen
Decastro Photo was a pleasure to work with. They were personable, accommodating, and made our photography session very comfortable. Photos came out quickly and beautifully. Would highly recommend for any occasion.
- Willian Zhen
Susan Chapman
Great experience on picture day with photographers; so friendly and professional. Great takes and the final photos with touch ups are really beautiful. Our family of 15 people did a family reunion album - Ewerton was so helpful working with our large group.
- Susan Chapman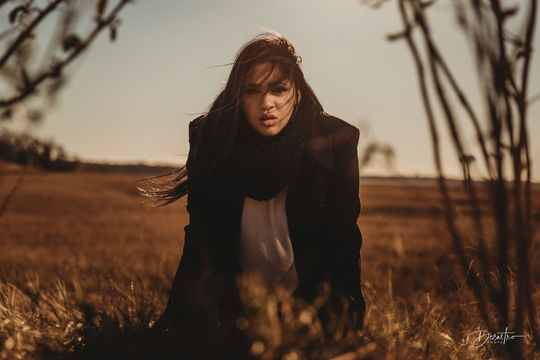 Lorena Manequim
Was so nervous at the day of my photoshoot and Ewerton was always trying to find a way to make me feel comfortable. I loved it!! Thank u both, Ewerton and Nagila for all the hard work u guys had.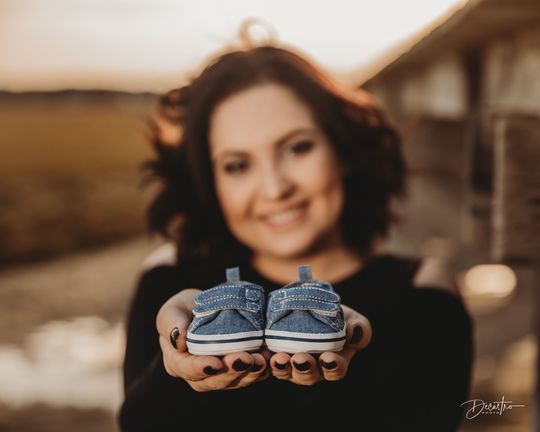 Laysla Khatllyn
I couldn't be more happier with my maternity shoot; Eweton and Nágila are amazing! My family and I had a lot of fun during the photo shoot. I recommend them to everyone who is looking for something different, spontaneously and at the same time professional. You won't be disappointed with them.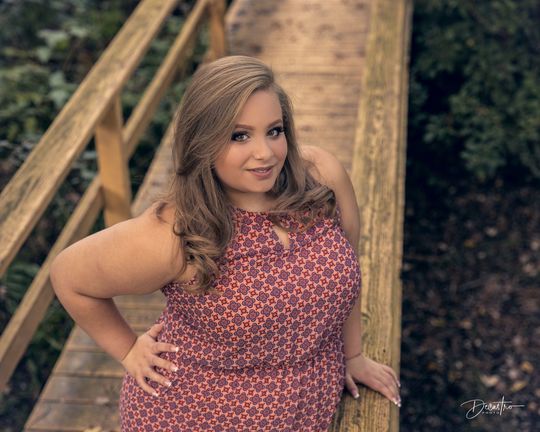 Esther Wandelkooken
Definetly best team of photographers ever! They are not only super talented, the way they treated me made me feel special, I was confortable on my photoshoot and my photos came out better than I ever expected! My photographers for life! Ewerton and Nagila are amazing on what they do, and they do it with pride and love.
(Tradução) Definitivamente o melhor time de fotografos, eles não são apenas talentosos, mas me trataram muito bem e me fizeram sentir especial. Minhas fotos ficaram melhores do que eu imaginava! Meus fotografos pra vida! Ewerton e Nagila sao maravilhosos and incriveis no que fazem, e eles fazem com orgulho e amor.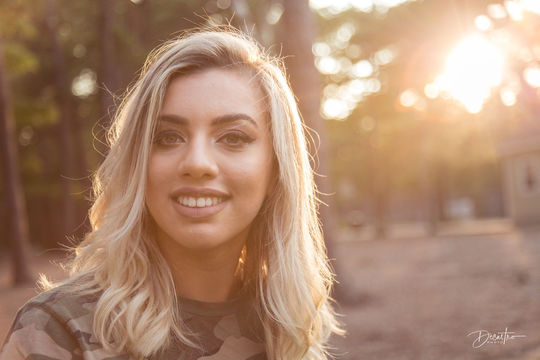 Márcia, mãe da Ketlyn
Bom, o que falar de vocês né, pra mim alem de os melhores fotógrafos são excelentes pessoas e de todas as fotos em 18 anos que a Ketlyn tirou, com certeza a que fizemos com vocês foram as melhores. Obrigada!! E como eu disse o contrato ja esta fechado pra vida toda kkk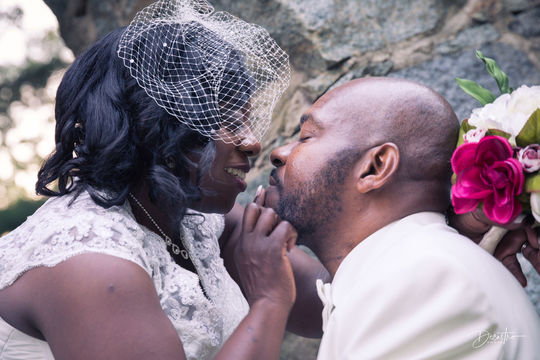 Marcia Davis
Words can not express my experience with this photographer and his wife. Used them for my wedding. The pictures they took captured the heart and soul of my day. I also found the pricing reasonable. LOVE, LOVE, LOVE the style of my wedding album. Marcia Davis-Garrison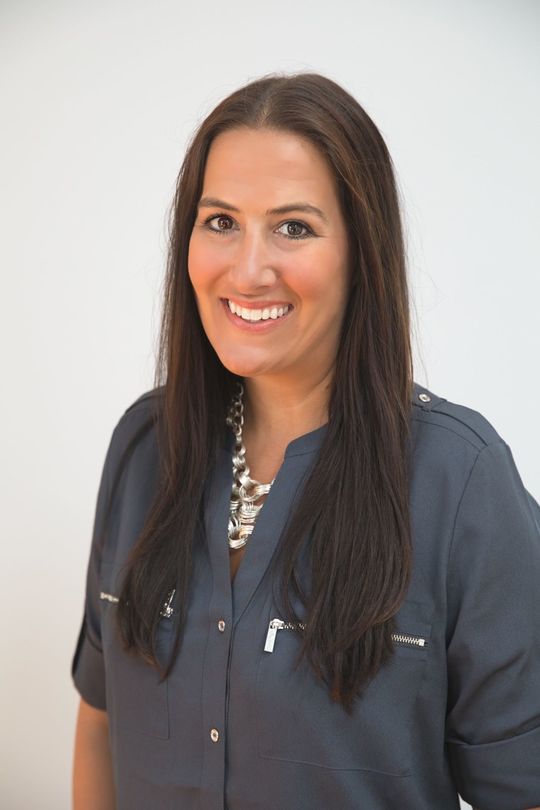 Erica Chapman
Incredible! We are big fans of Decastro Photo and are hiring them again for some spring photos. We highly recommend.
- Erica Chapman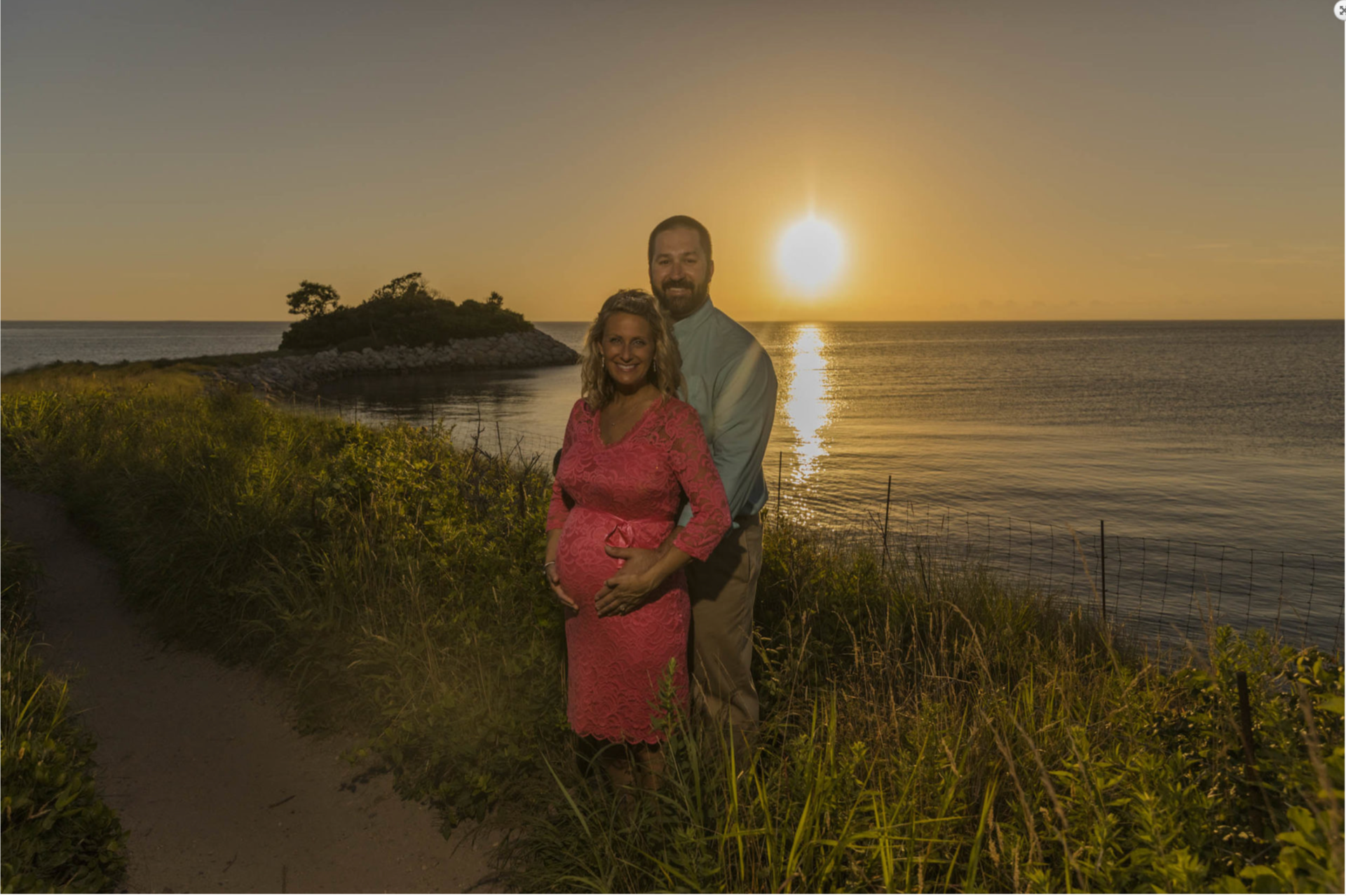 Jennifer Lytch
We had such a wonderful experience working with Ewerton! He made us feel very comfortable and relaxed during our family/maternity shoot - it felt just like we were working with an old friend. He was amazing with our 20 month old daughter as well! We were blown away with how amazing the photos turned out and really hope we get the opportunity to work with Decastro Photo again in the future.
- Jennifer Lytch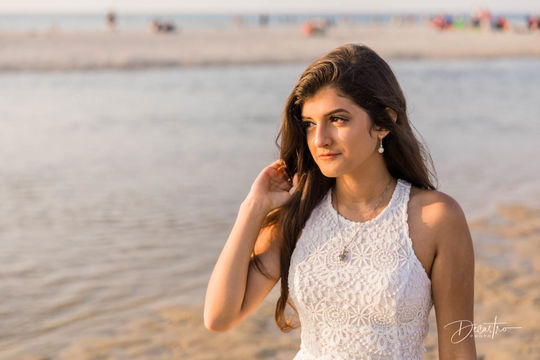 Carla Assis
I definitely recommend Ewerton, my photos came out beautiful! He's very professional and was prompt to accommodate when I need them done!
- Carla Assis
Rommel Claude Verano
My wife and I could not have asked for a better photographer to capture us before we tied the knot. He was kind and very flexible to accommodate our hectic scheduling and did it with zero complaints. He made us feel comfortable from the get go. His direction and guidance was nested within our vision and it was so fun working with him. Great experience and we can't wait to receive the photos! Thank you so much Ewerton! You're a true professional.
- Rommel Claude Verano
Elise Sievert
We had such a great experience working with Decastro Photo for our wedding in Dedham, MA. Their prices were by far the most reasonable we found, and our pictures came out beautifully. I am so appreciative that he was willing to travel up from the cape to photograph our day. Throughout the entire wedding Ewerton was professional and respectful, and had a lot of great ideas for shots. Decastro Photo was also one of the only vendors that I could pay online before the actual day of the wedding, which was hugely convenient. I would happily recommend Decastro Photo to anyone looking for a photographer.
Vitor Silva
Sem palavras pra descrever o quão maravilhoso é o trabalho do Ewerton e da Nagila, ele é simplesmente fantástico, trabalho sensacional!
- Vitor Silva
Air Rite HVAC
There is something unique, a special talent behind the lenses of Ewerton Decastro. It is very easy and quick to find exclusivities that others don't have. It is hard to describe what the difference is, maybe is passion, maybe devotion, skills hard to define what makes him different but one thing I know for sure, Ewerton is te best photographer that I personally know and I font refer anyone but him.
Sabrina Sorrentino
Excelente profissional! Fotos incríveis !! Vale a pena ter boas recordações.
- Sabrina Sorrentino
Evgenia Moskvicheva
"Thank you so much for photographing our family photo shoot . You did a fantastic job and your work is truly incredible. We look forward to working with you again in the summers to come! "
- Evgenia Moskvicheva
Lorrany
Excelentes profissionais, educados e muito simpáticos, possuem uma energia muito boa e transmitem uma sensação de conforto e confiança no momento das fotos. Recomendo sempre!!!
- Lorrany Sorrentino