Portfolio
About us
Hello! We are DECASTRO PHOTO, and this is our family.
We are wedding and portrait photographers located on Cape Cod but will go anywhere you're willing to take us!
My name is Ewerton. I was born in Belo Horizonte, Brazil, and immigrated to the U.S. in 1998. I went to NESOP (New England School of Photography) in Boston. It was a fantastic experience that taught me how to push my technical skills, maximizing my creative ability.
My wife, Nagila, also born in Belo Horizonte, Brazil, moved to the U.S. in March of 2017 when I got married. Like me, she is in love with photography, so she has become my "second shooter." Trust me. I need her. I can't see everything. Together we are a fantastic team!
What we love about photographing weddings is the uniqueness of each one. Every time we photograph a wedding, it is a whole new experience, and every couple is unique in their way. We love being there to help capture this uniqueness in the most beautiful way possible.
We love to capture moments that create memories for a lifetime!
---
Olá! Nós somos a DECASTRO PHOTO e essa é a nossa familía.

Oi! Meu nome é Ewerton, nasci em Belo Horizonte - Brasil, e imigrei para os EUA em 1998. Para me aprofundar mais na fotografia fui para a NESOP (New England School of Photography) em Boston; É uma escola incrível que exalta nossas habilidades técnicas e maximiza as habilidades criativas.


Oi! Meu nome é Nágila, eu também nasci em Belo Horizonte - Brasil, e me mudei para os EUA em março de 2017 quando me casei com o amor da minha vida. Como ele, sou apaixonada pela fotografia, e me tornei seu "segundo atirador". Confia em mim, ele precisa de mim… ele não pode ver tudo. E isso nos torna ainda melhores juntos. Somos fotógrafos de casamento e retrato localizados em Cape Cod, Massachusetts, e vamos em qualquer lugar do mundo que você queira nos levar.


O amor em fotografar casamentos vem da singularidade de cada um. Toda vez que fotografamos um casamento é uma experiência totalmente nova e adoramos isso! O casal sempre tem algo único e especial que os distingue de outros casais. Adoramos estar lá para ajudá-los a capturar esta singularidade de maneira maravilhosa .


Amamos capturar momentos que proporcionam memórias para toda a vida!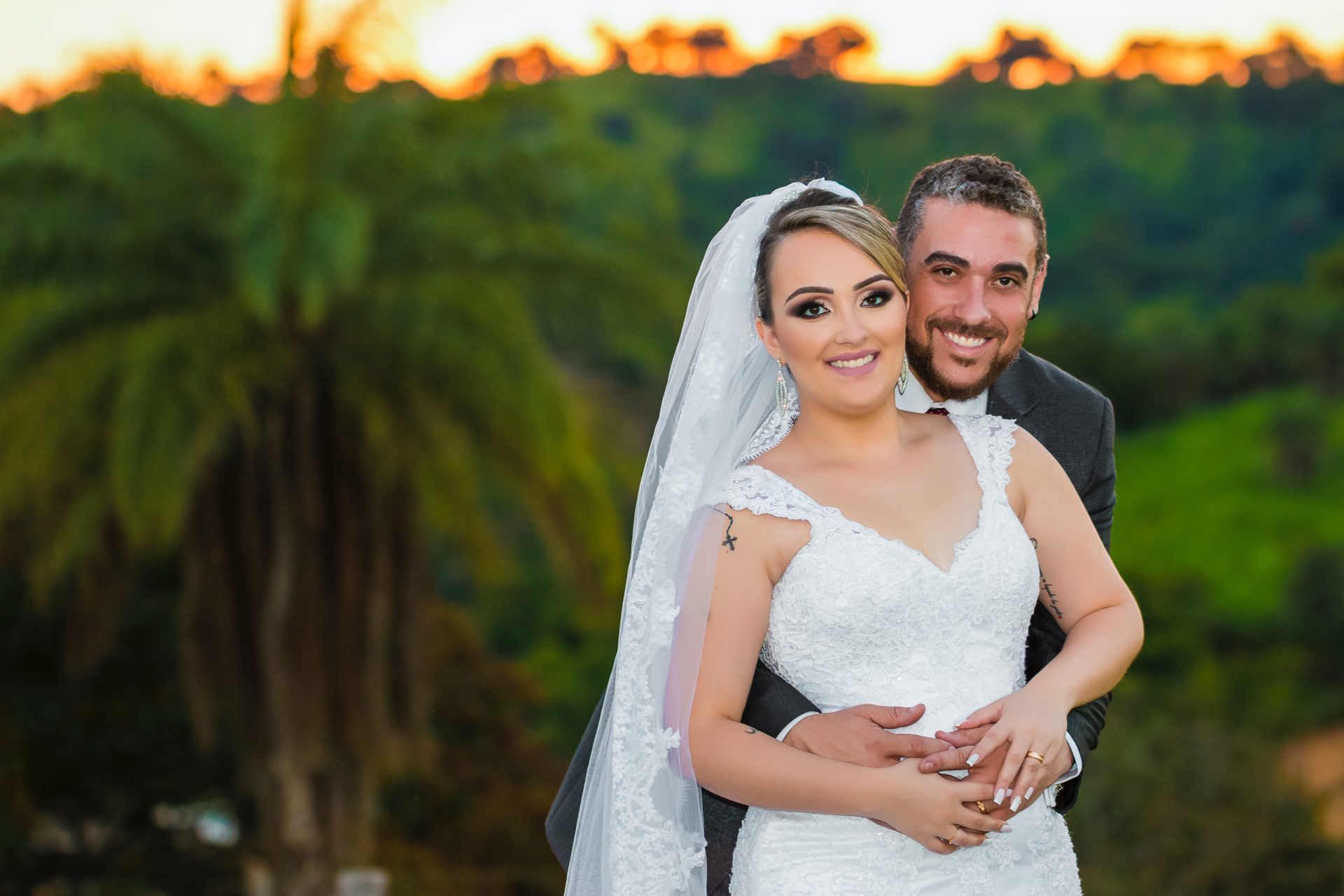 Engagements
When two people love each other, and decide to spend the rest of their lives together, they begin to weave the ties that will embrace the union in an unique moment of love. The engagement is a dream becoming reality. The moment of "yes" is the ultimate sign of commitment.
---
Quando duas pessoas se amam e resolvem passar o resto de suas vidas juntas, começam a tecer os laços que abraçarão a união num momento único de louvor ao amor. O noivado é o sonho que se prepara para se tornar realidade; é a preparação de uma aliança de amor. É sinal de compromisso e responsabilidade com uma vida a dois, com a constituição de uma nova família, que une outras duas, a do noivo e a da noiva.
O noivado é um momento de preparação e amadurecimento, de consolidação de expectativas. O noivado acaba no caminho que leva a noiva em direção ao altar, e que conduz uma vida à outra. No momento do sim, os noivos passam a ser marido e mulher, a pertencer um ao outro, e com respeito, amor e responsabilidade mútua, dizer sim é aceitar o desafio de andar de mãos dadas pela vida construindo a felicidade diariamente.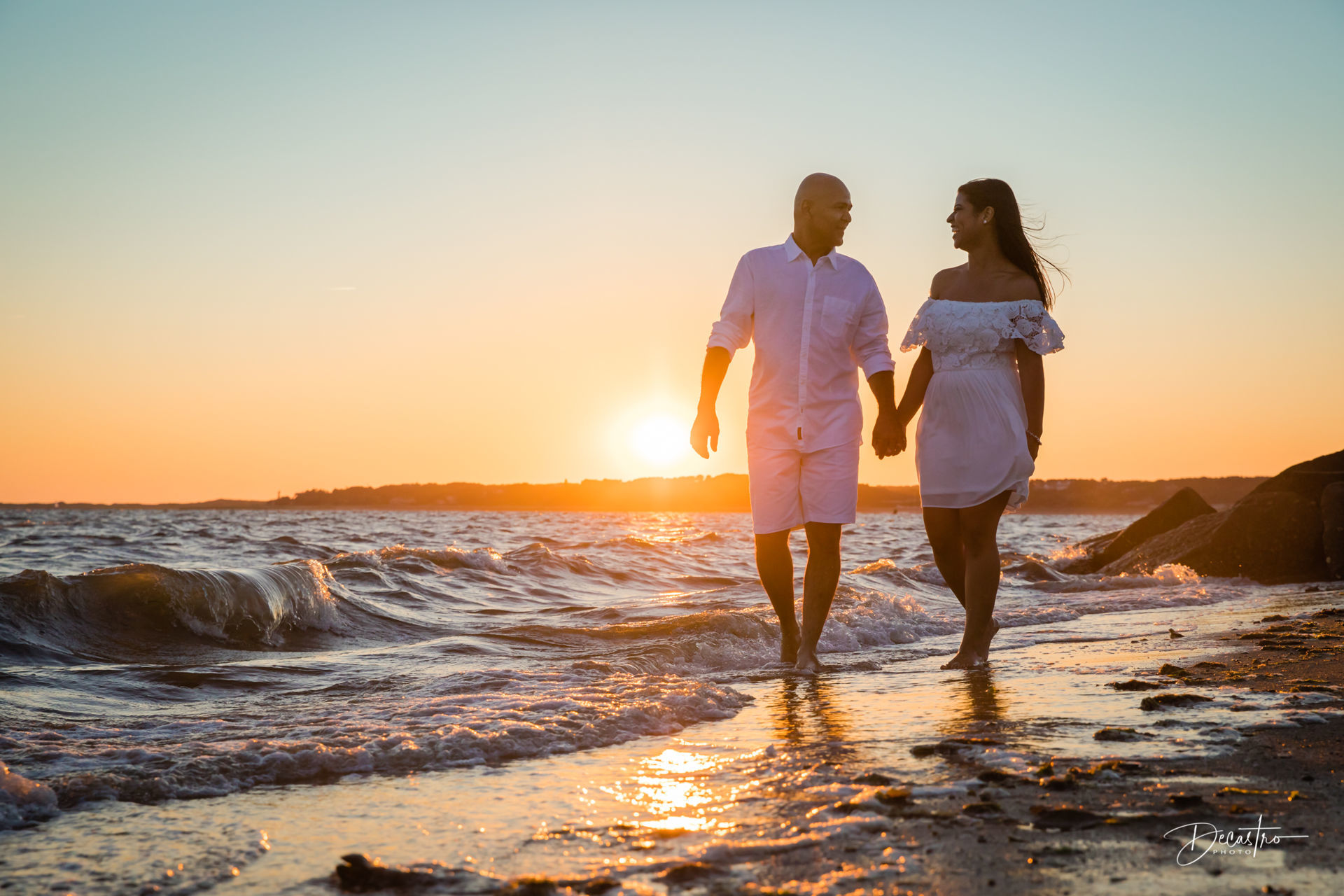 Weddings
A wedding is not just a union between two people that were born for each other. But a marriage between two people that understand accept each other and because of love desire to better themselves for one another.
---
O casamento não é a união de duas pessoas perfeitas, que nasceram uma para a outra. Mas a união de duas pessoas que se compreendem, se aceitam, e que apenas por amor desejam ser sempre melhores uma pela outra.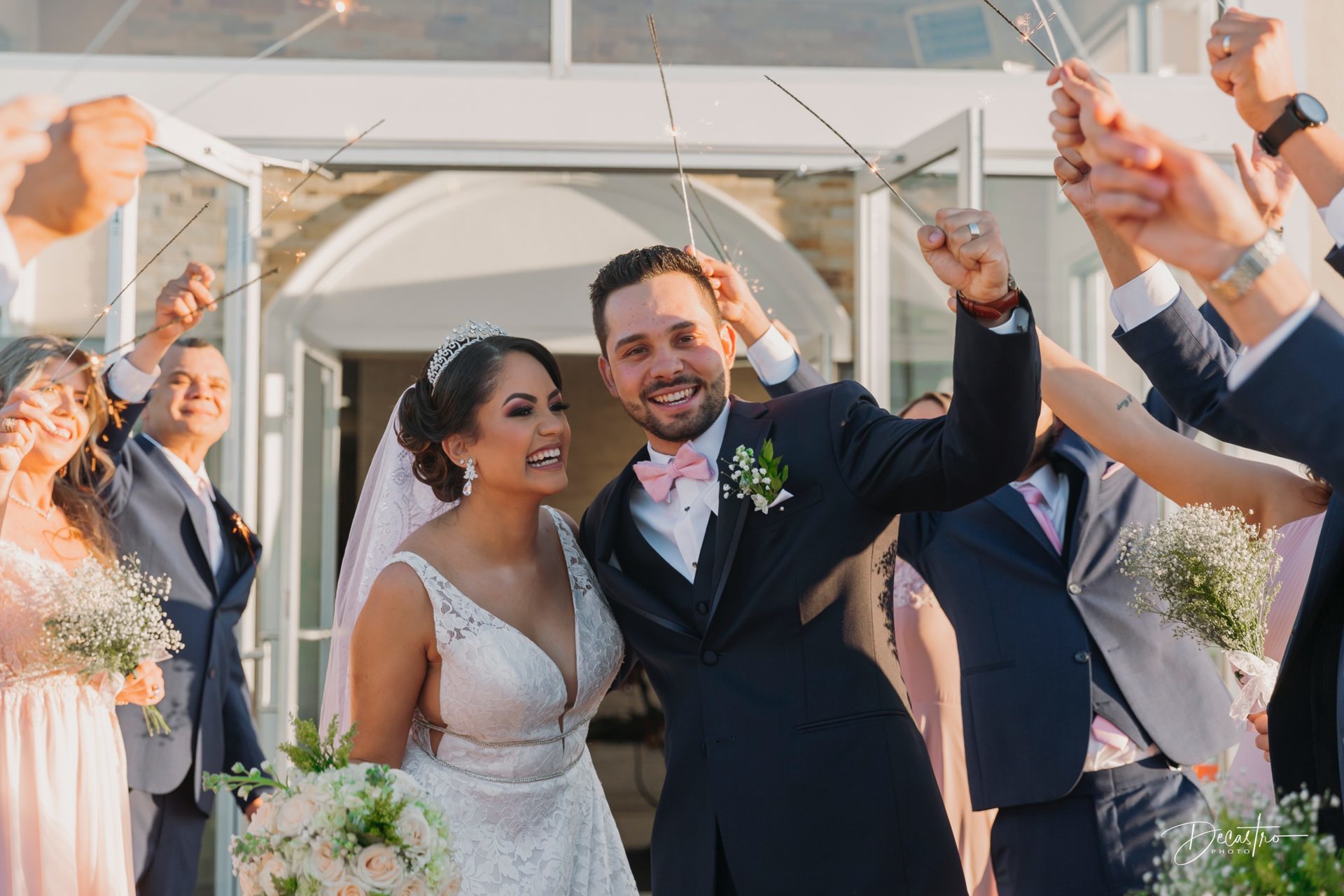 Trash The Dress
Trash the Dress means to make dirty or spoil the wedding dress.
The idea yields a super different photo album.
In this type of photoshoot there is no concern for the dress. The couple can roll on the sand, get in the water, lie on the floor - all to ensure incredible photos. The clicks can be made after the wedding and it is not necessary to wear the official wedding dress.
Of course, trash the dress can also be made without "spoiling" the dress. Every photoshoot is based on the client's taste, just be sure to make this photoshoot that is beyond charming.
---
Trash the Dress significa sujar ou estragar o vestido de noiva.
A idéia rende um álbum de fotos super diferente.

Neste tipo de ensaio não existe preocupação com o vestido. O casal pode rolar na areia, entrar na água, deitar no chão – tudo para garantir fotos incríveis. Os cliques podem ser feitos depois do casamento e não é preciso usar, necessariamente, o vestido de noiva oficial pode ser outro.
Claro que também pode ser feito o trash the dress sem "estragar" o vestido. Todo ensaio é baseado no gosto do cliente, só não deixe de realizar esse ensaio que é pra lá de encantador.
Reviews
Client Galleries