Weddings
A wedding is not just a union between two people born for each other. But a marriage between two people who understand and accept each other and, in the name of love, desire to better themselves for one another.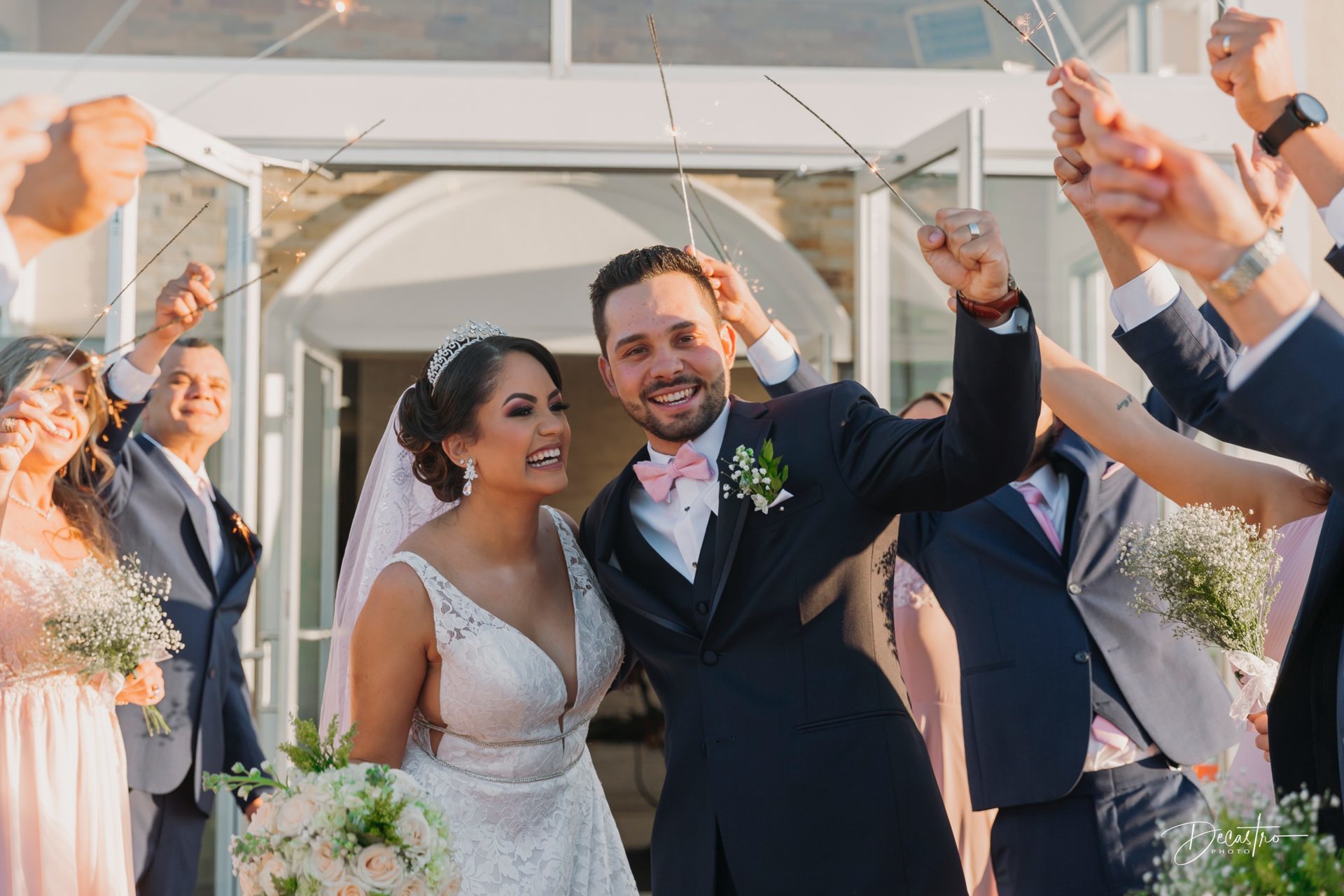 Engagements
When two people love each other and decide to spend the rest of their lives together, they begin to weave the ties that will embrace the union in a unique moment of love. The engagement is a dream becoming a reality. The moment of "yes" is the ultimate sign of commitment.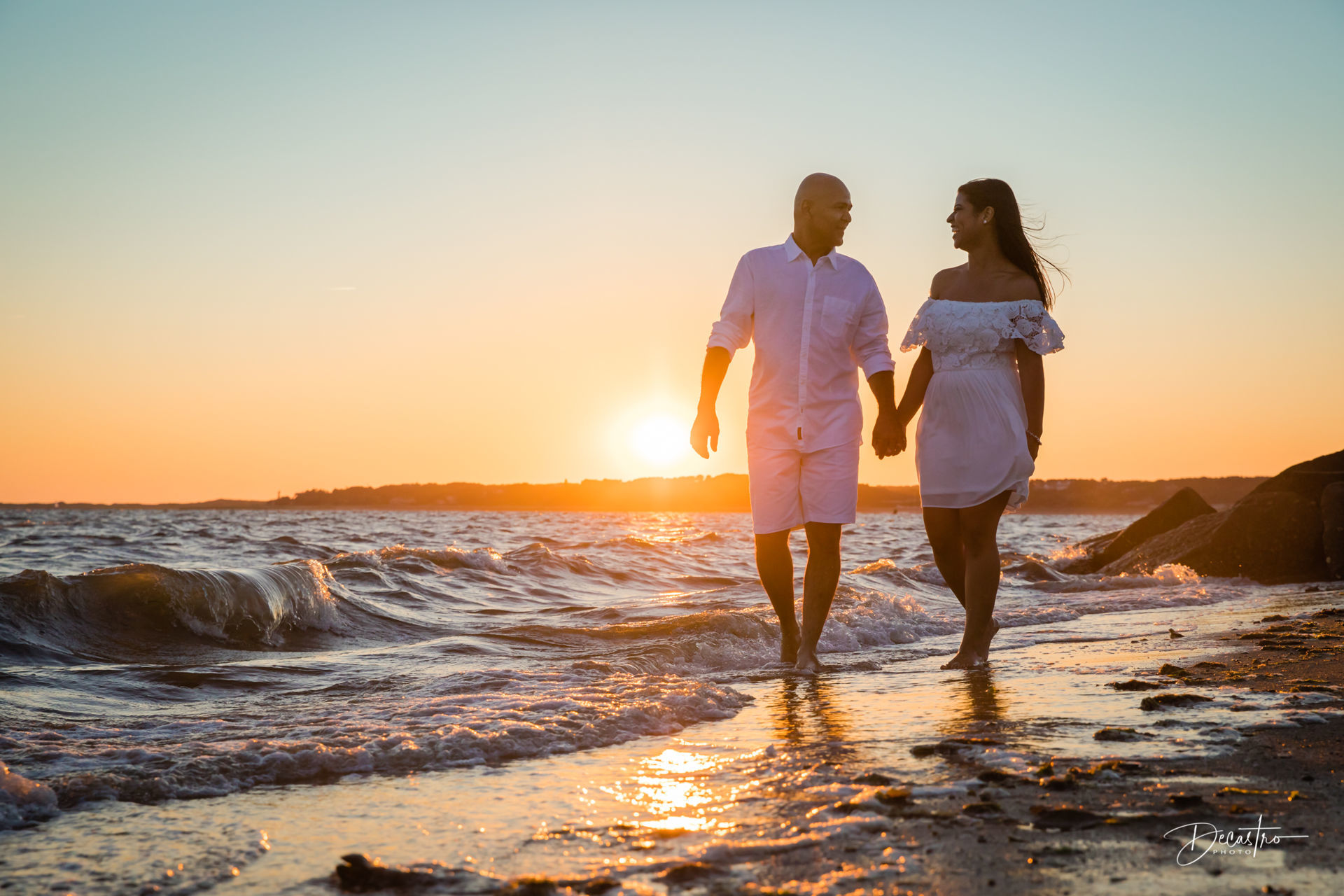 Reviews
Alessandra Borges

Amazing experience with amazing pictures ! I recommend !
Luiza

An amazing experience and great photos! Thank you so much for your time. Totally recommend.
About us
Hello! We are DECASTRO PHOTO, and this is our family.
Decastro Photo produces authentic images from weddings throughout Cape Cod, MA, and beyond. This team of professional photographers is proudly led by husband-and-wife duo Ewerton and Nagila. Together, the pair love to connect with clients, learn about love stories, and encapsulate moments that stay with you forever.
Ewerton and Nagila strive to incorporate a variety of styles within their wedding photography. This includes elements of contemporary, natural, photojournalism, and traditional forms of art. Above everything else, this affable duo aims to document everything fleeting moment so that they can be shared with generations to come.
Ahead of your wedding day, Decastro Photo offers engagement sessions. Here, your photographers can get to know your dynamic as a couple while celebrating your recent proposal through their lenses. On the day of the main celebrations, Ewerton and Nagila can be on-site throughout, ensuring that every candid and crucial scene is captured. All images from your photo session and wedding can be professionally edited before being presented in a variety of ways. This includes prints, proofs, albums, digital downloads, and much more.
Telling your stories with the moments you create!