Hard Cover
Well-bound, sturdy, and rigid cover with a sheen, textured surface.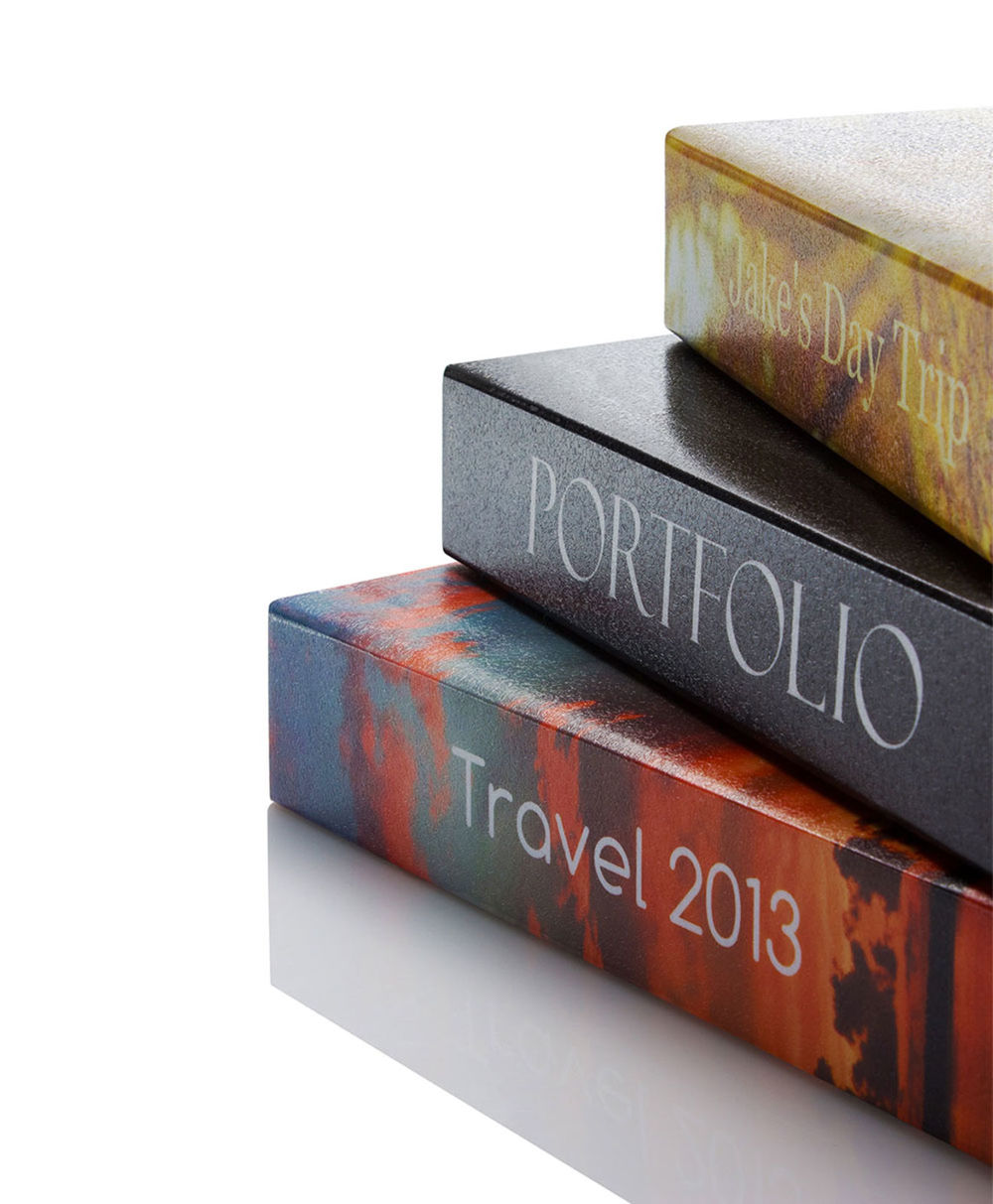 Images can span the entire front and back cover.
You have the ability to add text to your album's spine,
enabling you to instantly recognize the album on a shelf
and easily organize your collection.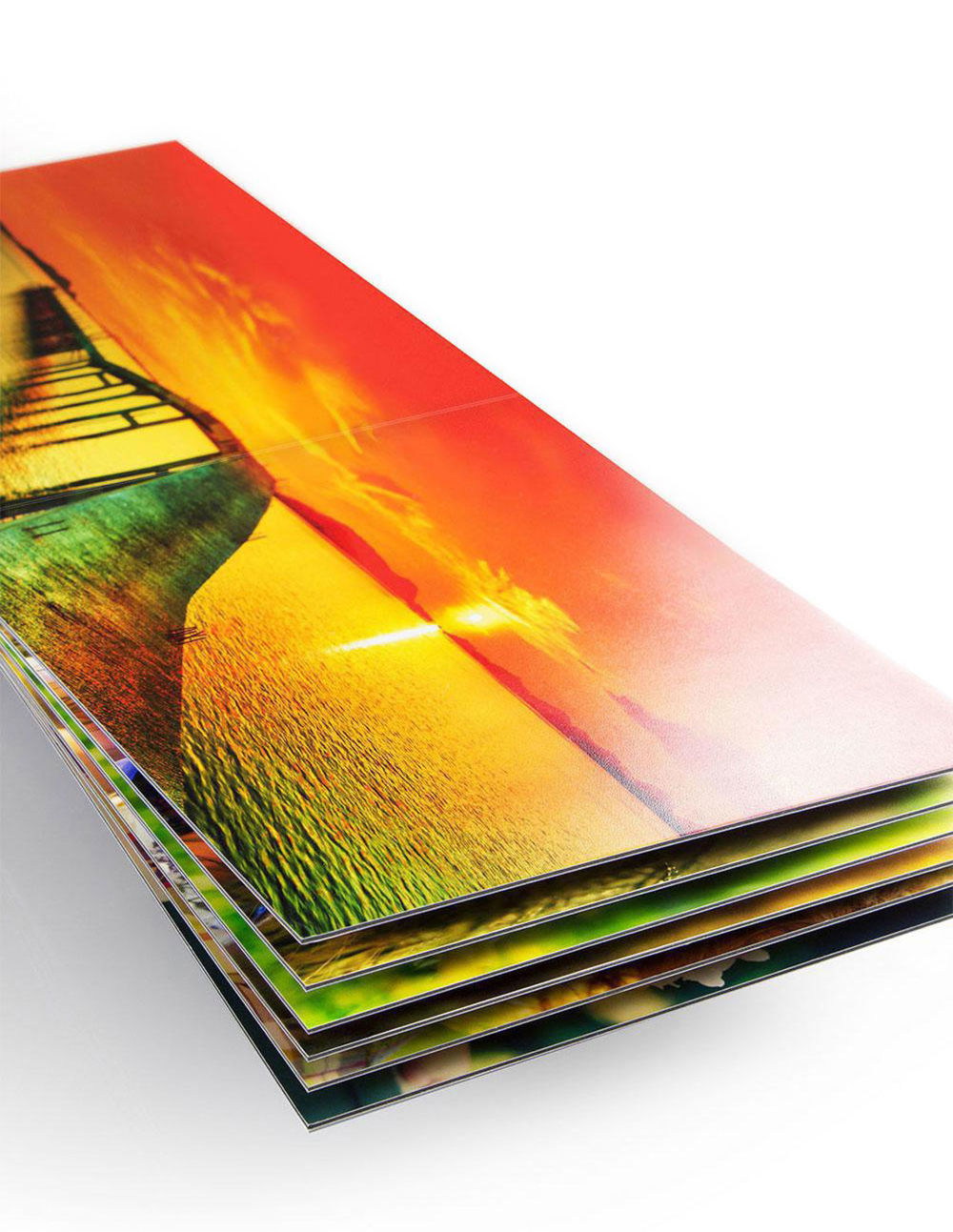 Flat rigid pages for a uniform viewing surface
and panoramic cross-page views with no center
trench or gap.

Sheen and textured surface suitable for text and images.
Don't just see it, feel it.
Álbum hard cover (capa fotográfica) + Leather, Leatherette, Linen
Ideal (mas não absoluto) para ensaios de engagement, kids, events, newborn, maternity, etc.
Apesar de ser um album mais comum e mais barato, ainda assim é um album extremamente duravel e bonito.
---
Opções disponiveis de modelo e tamanhos
Landscape 8x11, 11x14 and 12x16
Square 8x8, 10x10, 12x12 and 14x14
Portrait 11x8, 14x11 and 16x12